Apart from the training and education, we are truly proud of the fact that we listen to the client. We make sure that we make an effort to know what you want when you come to us for additions or renovations design services in Perth, we know that you will be truly satisfied with the end product. We make sure that every design that we do would meet your day-to-day needs. At Anthony and Associates, we make designs that are not just aesthetically pleasing to the eyes but practical and useful as well.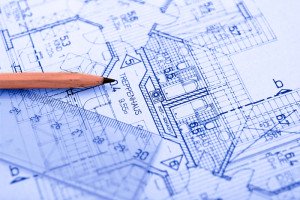 When you hire us to create your additions or renovations design, you have the freedom to choose your builder. We are very flexible and can work with anyone you choose. If you are worried that you do not have your own builder yet, you can ask us and we can get you your own builder.
As a graduate of architecture in Perth, I understand that you have a budget that you want to work with. We know that people do not have unlimited bank accounts and we come up with a design that will meet your budget.
We can also oversee the whole project for you; from concept, to drawing the designs, and to actually building your house. If we oversee or manage the whole project, it would be easier and more stress-free for you. You can just relax and look at your home's building progress while we deal with the builders and all the legwork. We will see to it that every issue that arises is properly addressed and taken care of. You can leave all the nitty-gritty details to us. We will give our very best to each and every project.
At Anthony and Associates, you will surely have a graduate architect that specialize in additions and renovations that you can trust.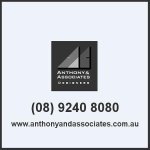 Call us up today at (08) 9240 8080 so we can start discussing your future home projects.